I am a technology consultant with more than 25 years of experience. In 2017 I decided to park the world of technology and since then I have dedicated myself mainly to making origami, offering workshops and selling my figures between markets in Berlin and La Palma, where I currently reside.
Over the past decade I have taken origami to the woods and onto the stage, sharing my origami knowledge with hundreds of people and exhibiting in Mexico, Spain and Germany.
Report (in English) made in Berlin by Andrew Ballantyne in December 2020
Report (in Spanish) made in Yucatán by Reporteros Hoy in February 2019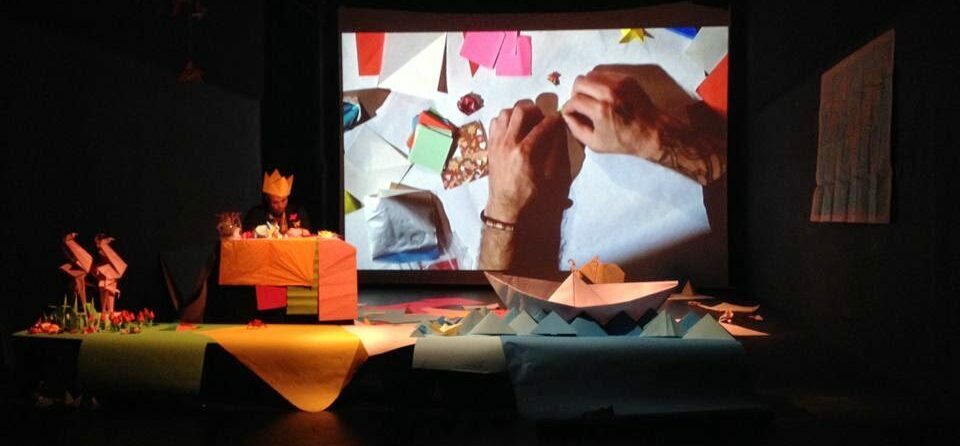 Piano Rivero
Since June 2020 I also play the piano regularly and have created a website to share my piano performances with family and friends. I invite you to visit pianorivero.art.